Activity: Rabbit and Duck

Time Required: 10 minutes

Ages: 7 and up

Introduction: This optical illusion will help family members understand the importance of looking at every situation differently, reframing our thoughts, and flipping the switch.

What you need:
• Rabbit and duck optical illusion (Click to View In New Tab)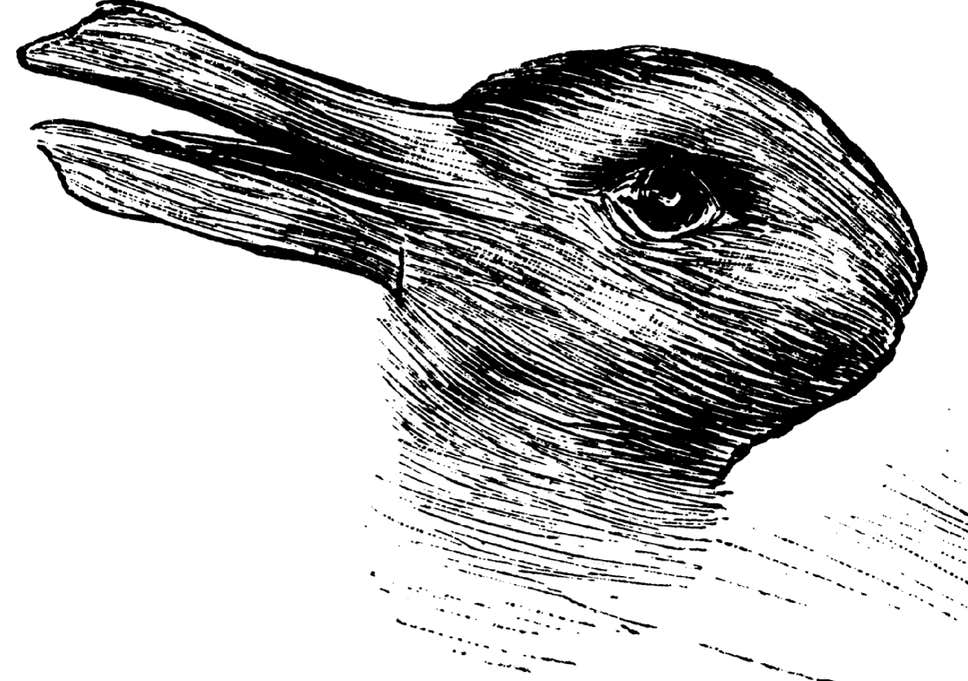 Instructions:
Show family members the rabbit and duck optical illusion and ask what this is a picture of. Some people may see a duck, others may see a rabbit. Encourage family members to look closely until they can see both. Ask family members why they didn't see both perspectives right away. Explain that sometimes seeing something different requires effort, and what we call "Flipping the Switch," or choosing to look at a situation differently.

Discuss:
• In life, do we sometimes forget to look at a problem from multiple perspectives?
• How can seeing a problem differently, or "Flipping the Switch," help us be resilient?